Looking for Reverse Engineering Services in Hoboken, New Jersey?  Look no further than NextGen Metrology and our industry leading equipment and service to provide you with a complete solution for your project.  Speak with one of our skilled specialists to discuss how we can provide industry leading support on your next project.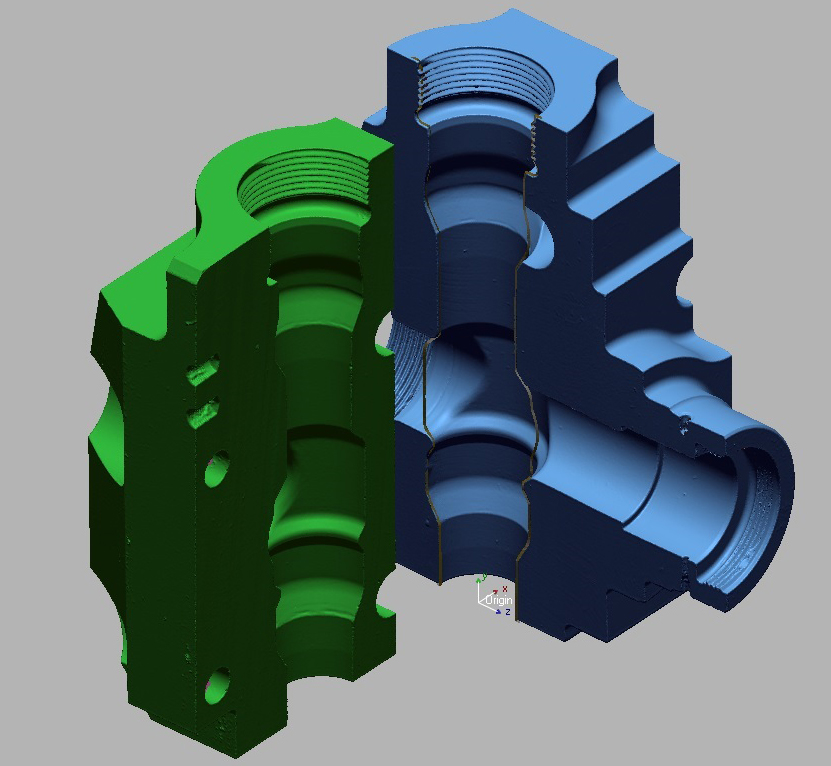 Give us a call at (800) 683-9652 any time!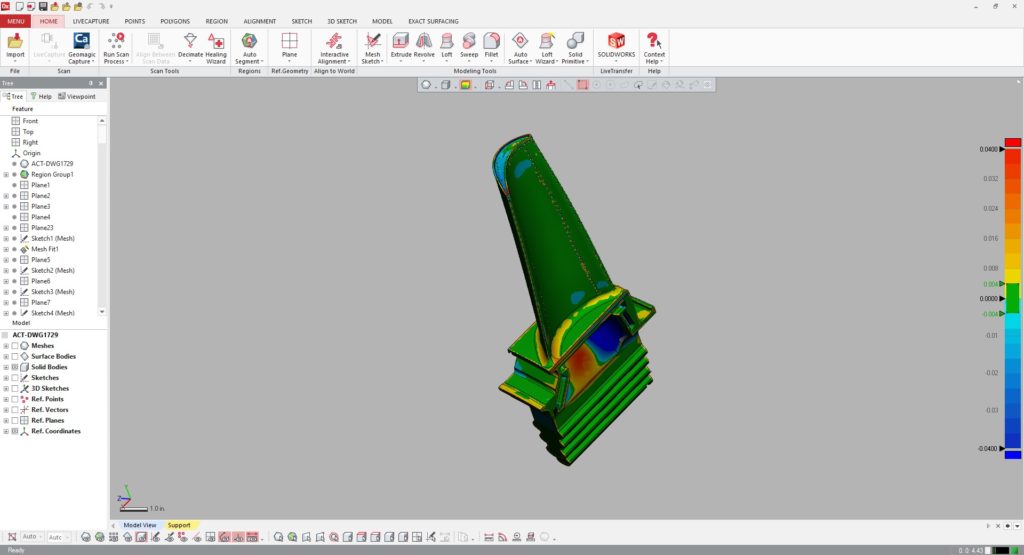 Email us at info@nextgenmetrology anytime!
From our offices in Houston, we have provided service for companies all over the country. The most cost-effective method is to have the part shipped to our office for processing. We can typically scan and have a part returned within a few days. From that point, any further modeling can be done by a team member using the scan data. If the part is too large, or can not leave your facility for logistical reasons, we do offer on-site scanning. Because most of our scanners are extremely portable, our travel rates are extremely reasonable.
Our diverse CAD capabilities include but are not limited to:
Producing IGS and STP CAD models of any shape and size.
Providing native CAD files in Solidworks 2013 and later, Inventor 2012 and later, Siemens NX, Catia V5 and V6, and Pro E Creo.
Design Interface Analysis
Tolerance Analysis and Stackup
3D GD&T (Based on Design Needs and Manufacturing Methods)
Providing 2d drawings for fabrication, sheet metal bending, machining, welding, injection molding, blow molding, etc…
Providing 3d assemblies models for large and small assemblies.
Providing design and modification services to achieve end goals including:

Milling
Machining
Turning
Casting
Injection Molding
Blow Molding
Have any questions, or are you ready to get started on your next project? Give us a call at (800) 683-9652, email us at info@nextgenmetrology.com, or fill out the form on the side of the page. We look forward to answering any questions and helping you in any way we can.