Finding the right company to handle your laser scanning needs can be a daunting task.  Rest assured that NextGen Metrology takes your project very seriously.  With over 25 years combined experience, our professionals know what it takes to deliver the results you need on time and on budget.  When looking for Laser Scanning Services in Brookdale, New Jersey, NextGen Metrology is a company you can count on.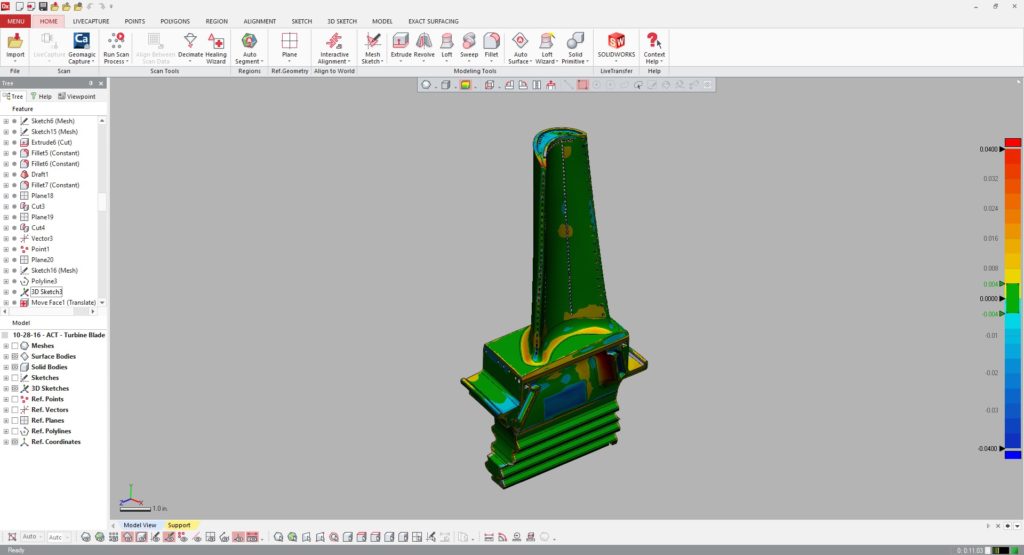 Give us a call at (800) 683-9652 any time!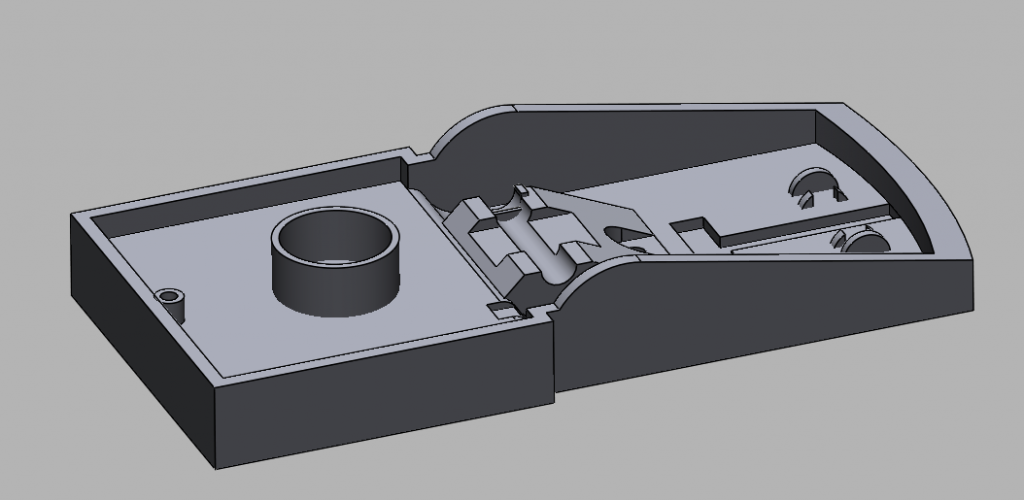 Email us at info@nextgenmetrology anytime!
Typically, the most cost-effective way to complete a project is to have the part shipped to our offices in Houston. However, if the part is too large to move, or if it needs to remain on sight because it is a critical part of your business, no problem. We travel on-site all the time. Because most of our scanners are portable, it typically only requires a day or two and one or two technicians. You may be surprised with how reasonable our travel rates are.
Our diverse CAD capabilities include but are not limited to:
Producing IGS and STP CAD models of any shape and size.
Providing native CAD files in Solidworks 2013 and later, Inventor 2012 and later, Siemens NX, Catia V5 and V6, and Pro E Creo.
Design Interface Analysis
Tolerance Analysis and Stackup
3D GD&T (Based on Design Needs and Manufacturing Methods)
Providing 2d drawings for fabrication, sheet metal bending, machining, welding, injection molding, blow molding, etc…
Providing 3d assemblies models for large and small assemblies.
Providing design and modification services to achieve end goals including:

Milling
Machining
Turning
Casting
Injection Molding
Blow Molding
Give us a call at (800) 683-9652, email us at info@nextgenmetrology.com, or fill out the form on the side of the page. We look forward to answering any questions and helping you in any way we can.